Sandy's Book a Day Blog
Looking for something to read over the weekend ?
Nothing on your book radar screaming 'read me'?
Check out my five-star reads. Some are new releases, some old favorites. But one thing they all have in common is that they have a special place in my library and my heart.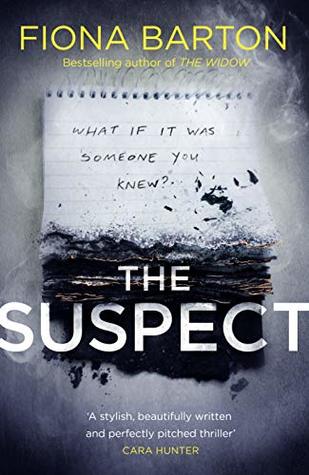 EXCERPT: She should have been on a beach by now but Rosie wouldn't budge. She was having too good a time to leave. And Alex was too nervous to continue alone. So she carried on writing variations on Alex O'Connor. . . is having the time of her life on her timeline and counted the Likes, the Loves, the funny comments from her friends and passing strangers. They helped bolster the fiction. She kept Alex O'Connor wishes she'd never come to herself.
ABOUT THIS BOOK: The police belonged to another world – the world they saw on the television or…
View original post 640 more words